Understanding the different makes and models can be tricky. Each of the 5 major brands of lawn bowls have their own models, with differing levels of bias.
In this guide I will take you through each of the brands and show the bias strengths for all of their UK models.
NOTE: All diagrams are for illustrative purposes only.
Aero bowls bias chart
Aero offer 3 models on the UK market - the Quantum, GrooVe and Sonic.
Both the Quantum and GrooVe are ideal for indoor and outdoor surfaces, whilst the Sonic is suited mainly to outdoor greens.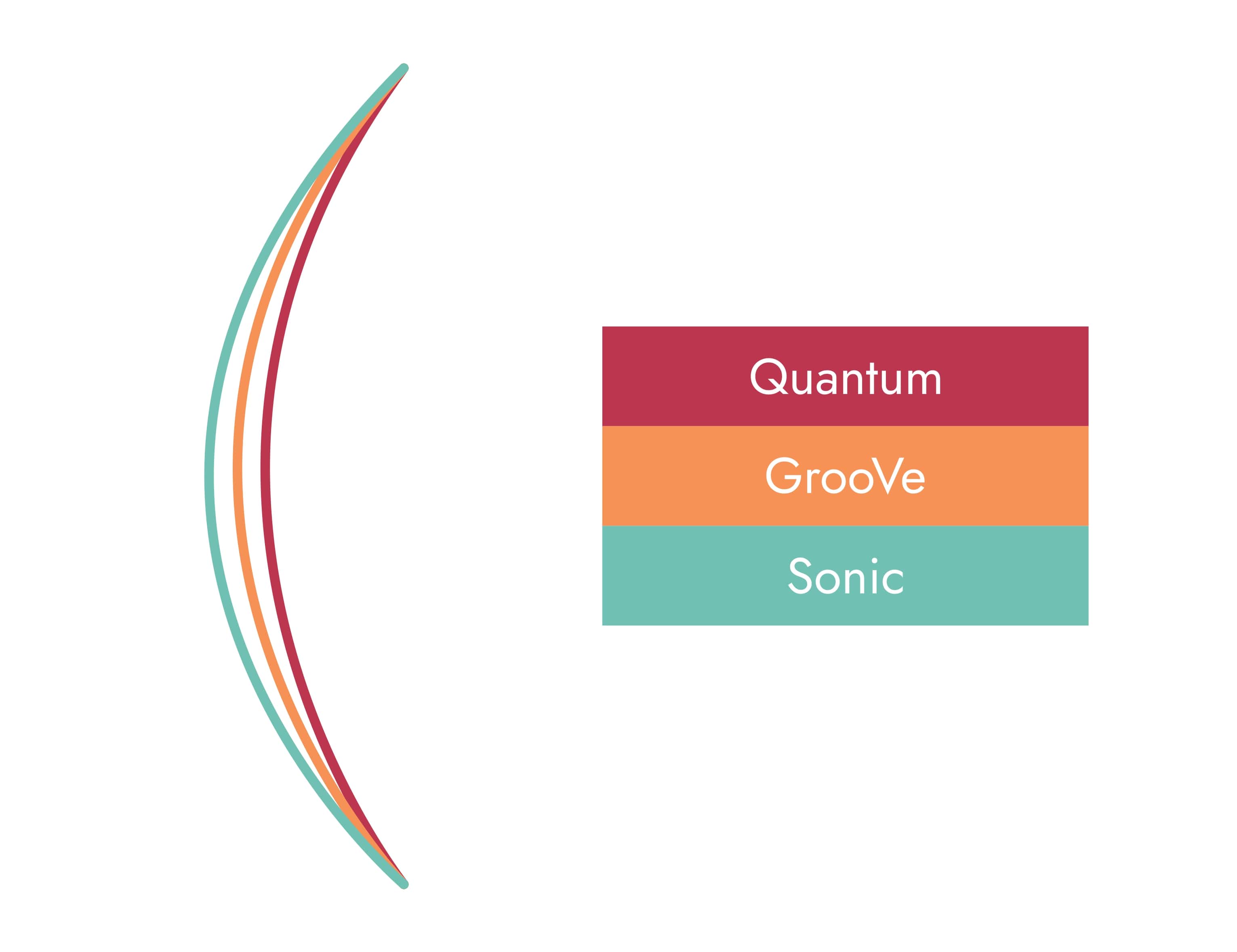 Biased Bowls bias chart
Biased Bowls offers 2 models. The Racing Line, and Torque models.
Both of these are ideal for indoor and outdoor play, with the Racing Line model being the narrower of the 2.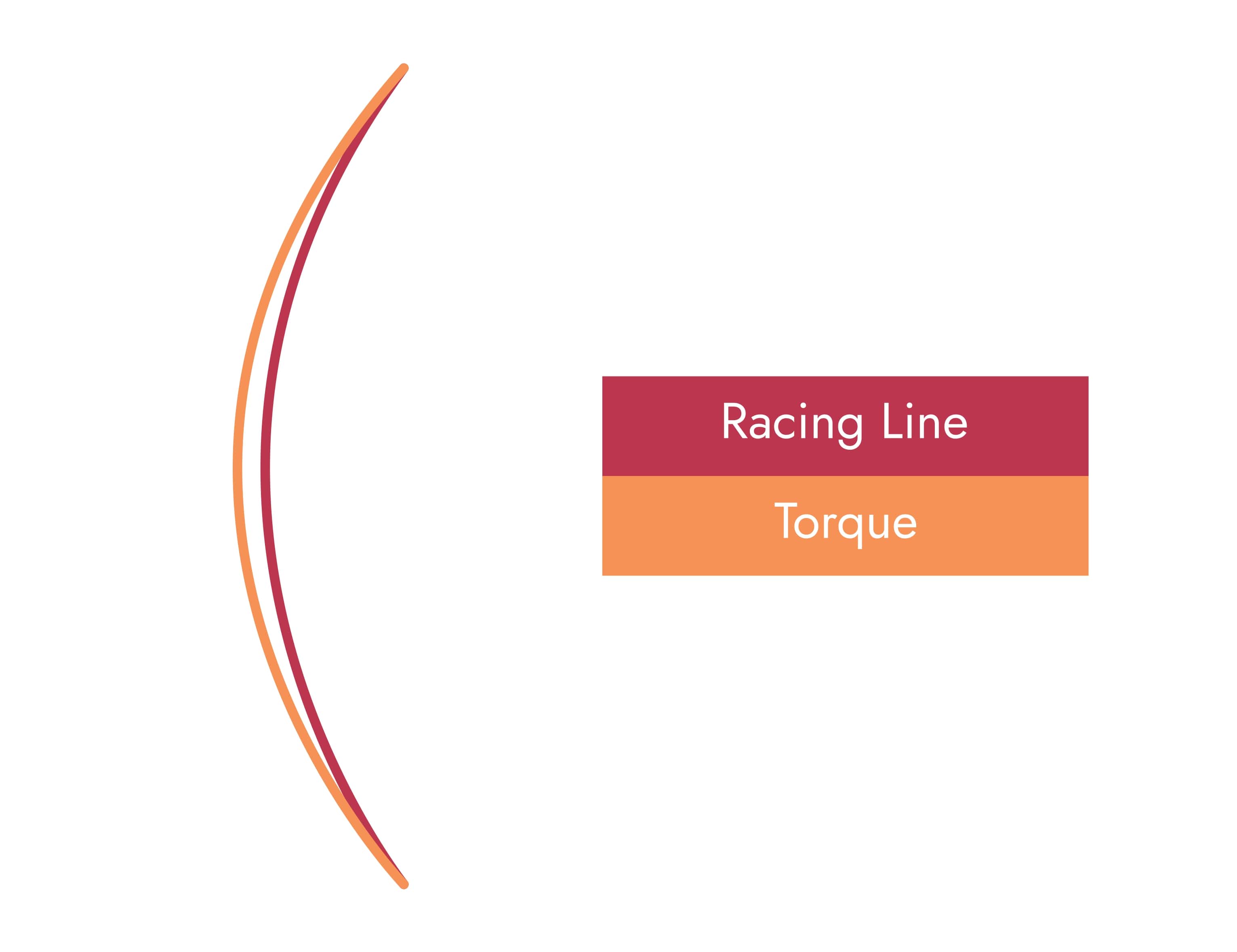 Drakes Pride bowls bias chart
Drakes Pride offer 4 models - the D-TEC, Professional, PRO-50 and XP.
The D-TEC is primarily an indoor bowl, but can be played on faster outdoor surfaces. The Professional and PRO-50 are essentially the same bowl, but with different grip styles (for illustrative pruposes I have them as slightly different on the chart, but they should behave the same).
Finally, the XP is an outdoor bowl with the strongest bias in the Drakes Pride range.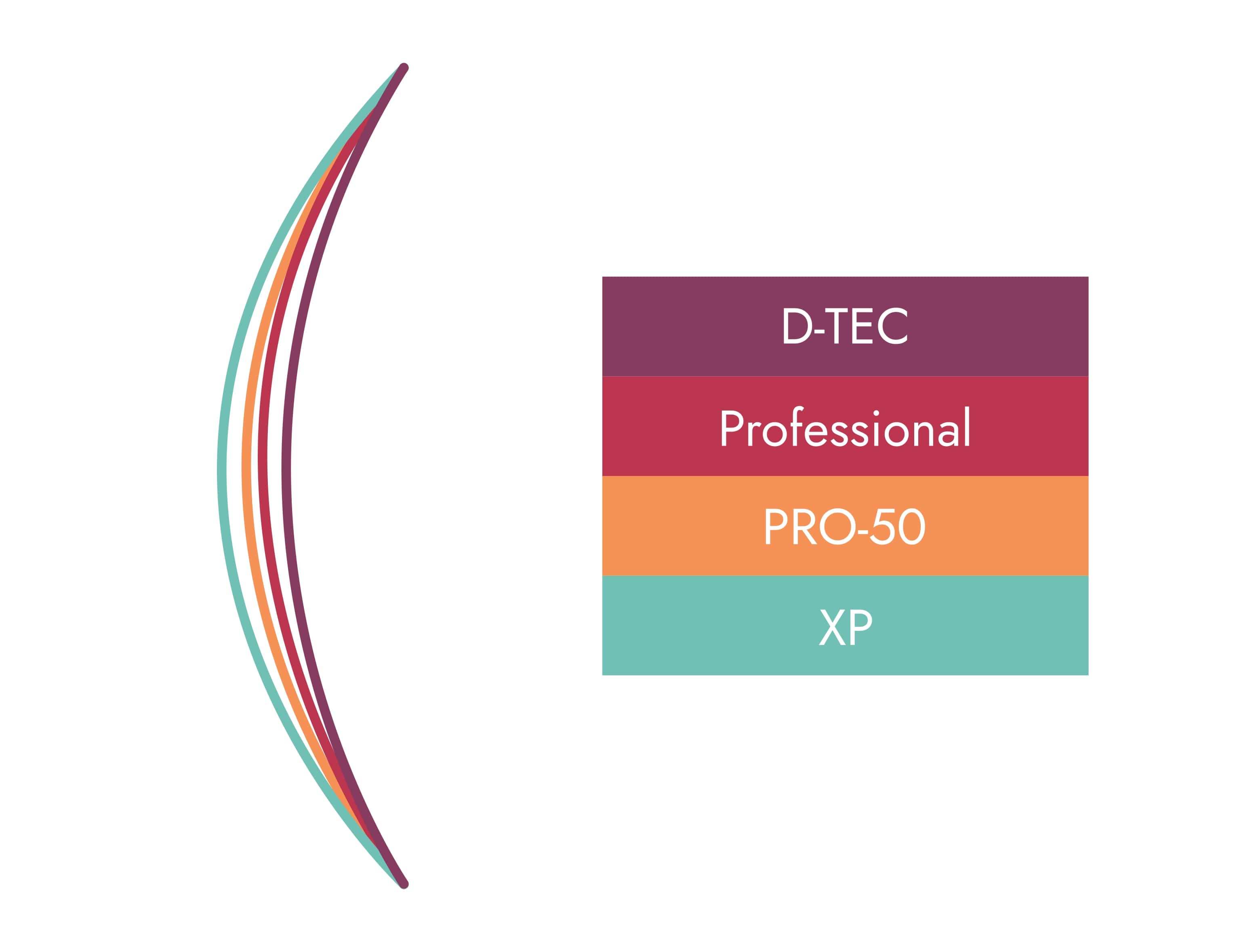 Henselite bowls bias chart
Henselite offer 5 different bowls to the UK market. They are:
Tiger TX
Tiger II
Tiger Pro
Tiger EVO
Tiger
The Tiger TX is an indoor bowl, with Henselite's narrowest bias.
Both the Tiger II and Tiger Pro can easily be played indoors and outdoors and are Henselite's mid-biased options.
Finally, the Tiger EVO and Tiger models are for outdoor greens.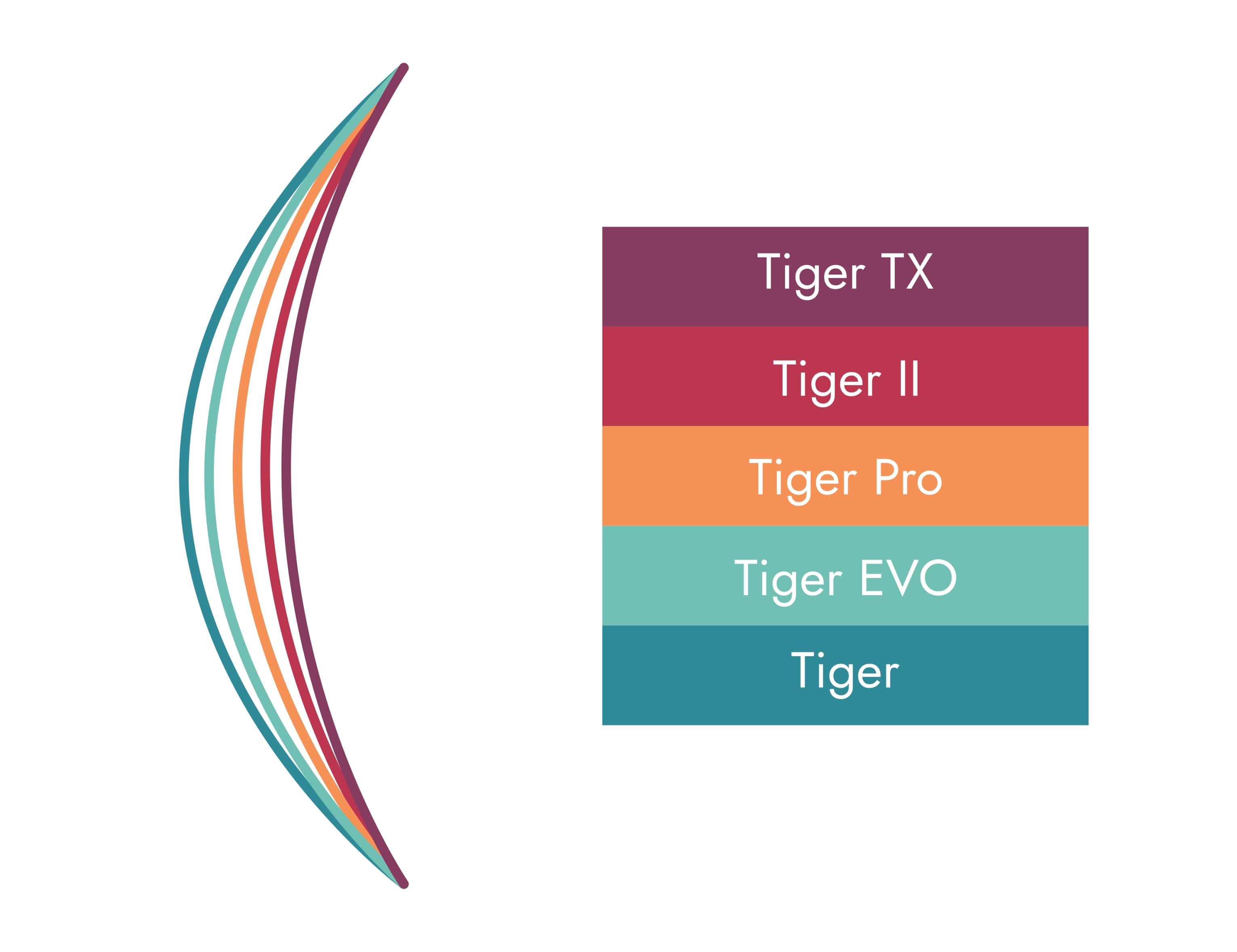 Taylor Bowls bias chart
Taylor has the largest range of models in the UK market with a total of 7 models.
The Lazer and Vector VS are Taylor's indoor models. The Blaze, Ace are great mid-biased options and the International, Legacy SL and Lignoid suited to slower, heavier outdoor greens.